Betting on most scored part in NBA matches
I am going to present you a betting system which is connected with prediction for a quarter with most scored points in an NBA match. I have been using this betting system for more than three years and it has always brought me success.
As I said at the beginning, the essence of this betting system is to bet on the quarter with most scored points in the NBA games. Each match in NBA is divided into four parts with 12 minutes each. The bookmakers generally offer odds from 2.7 to 3.2 for the first part to be with most scored points, the second quarter is usually estimated with 3.6 and the third, which is generally the least likely part for this betting option has the highest coefficient. Normally it is offered something around 4, but sometimes the odds are even bigger and they go up to 5.5. The last quarter of the match generally gives odds around3.5.
How to determine which part to bet? This is a process that begins with the compilation of a betting database of at least ten matches for each team. In one excel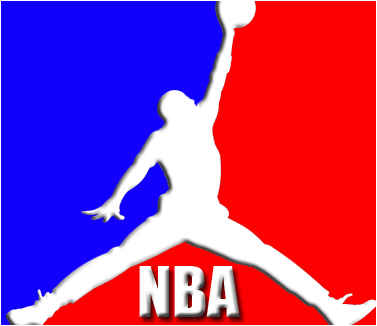 sheet I make data for every team and the most scored quarter of every match. When I get data from the last 10 played games for each team, then it comes the time for betting.
I check every match and gathering the most scored quarters for both teams and multiply the result by the offered from the betting house odds. If the score is above 107, then I bet on that quarter. In this calculation 100 is the point where I neither win nor lose. Below 100 means that in the long turn I will lose my money and above 100 means that after a certain period of time I will gain some profit. I put those extra 7% to make sure that I have some profit in advance.
Apart from that, I put one more barrier on my bets. I make my betting system even more secured. I write down every bet I make and I sort them by odds. Then I calculate them so to see which odds are giving me profit and which are not. I bet only on these which have the result above 107.
A necessary clarification. NBA matches can end with two quarters or even more with the same amount of scored points. In this case, I write both as winning because the betting house shares the win between the equal parts when two or more are most scored parts with the same amount of scored points.
For the end take a look on this great video with top ten Chicago's best plays during the last season.