Betting prediction for FC Copenhagen and Lille
The first matches of the last qualifying round of the Champions League will be played tonight and one of them certainly got my attention as a potential betting match. It is the match between FC Copenhagen and Lille, the winner of which will play among the top European teams for the distribution of big money from the Champions League.
The French Lille has already played two matches of Ligue 1 and what really impressed me was the fact that in those two games the team managed to create 20 chances for goal. Only the super team of PSG could do more in their first two matches, creating a total of 25 goal attempts. In their two matches so far Lille managed to score three goals, which is more than promising for the team. It seems that this year the players of Lille will keep their attacking style with many situations at both goal lines.
On the other hand, FC Copenhagen has played six matches so far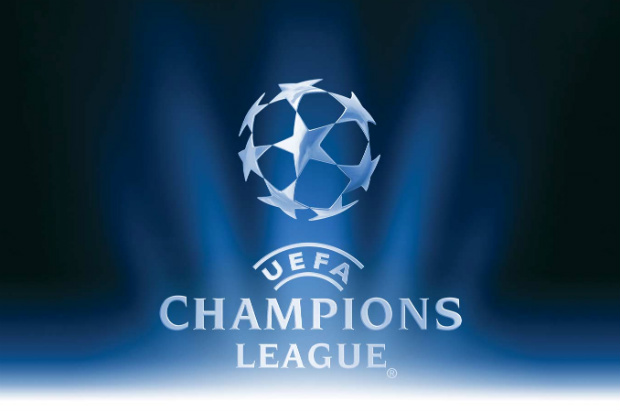 in the Danish championship. The team has eight goals in its three games as the host and with confidence has taken the first place in Denmark after four wins and two draws.
I didn't watch FC Copenhagen's matches in the Danish league, but it seems that they managed to score goals. In the previous round of qualifications for the Champions League the Danish team made 0-0 at home with Bruges from Belgium and won 3-2 as a guest.
Weighing the fact that Lille create many goal attempts in France and FC Copenhagen make the same in Denmark I think the chances for a high scoring match tonight between these two teams are good enough.
But what do the betting houses offer for such a prediction? Chances for over 2.5 goals in the match were quite good – about 2.25 in the different bookmakers. That's why I will move to the safer betting option on Asian handicap of over 2;2.5 goals, which comes with odds of 2 which satisfies me enough.